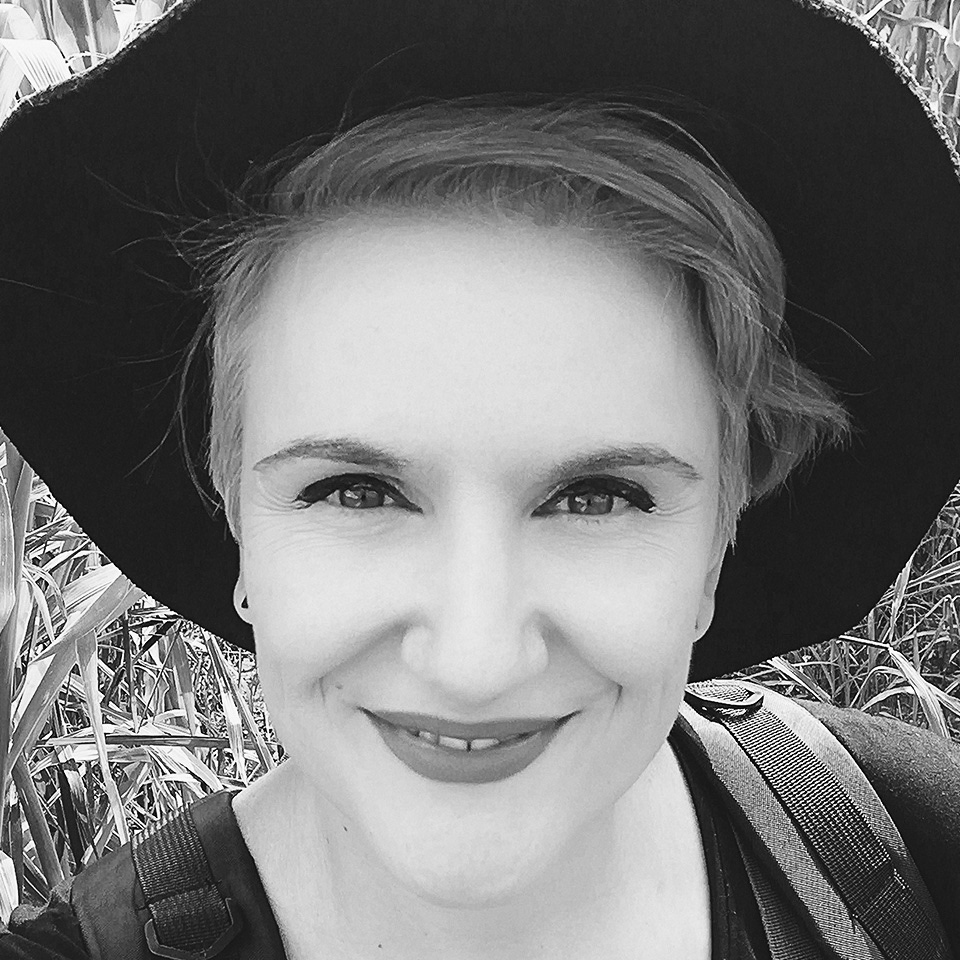 Nelly Murariu
Expert Book Designer, founder of PixBeeDesign
Hi, I'm Nelly!

I'm a freelance graphic designer specialized in book design. I create book covers, book interiors, eBooks, promotional materials, and websites for authors. Since 2011, I have worked with many presses, self-published authors, and book professionals from all over the world.
I'm an autotelic, bibliophile, logophile, pluviophile, nephophile, lisztomaniac who strongly believes in the beauty and power of a creative life. When I'm not at my computer designing, I am a full-time mom, avid reader, and nature lover.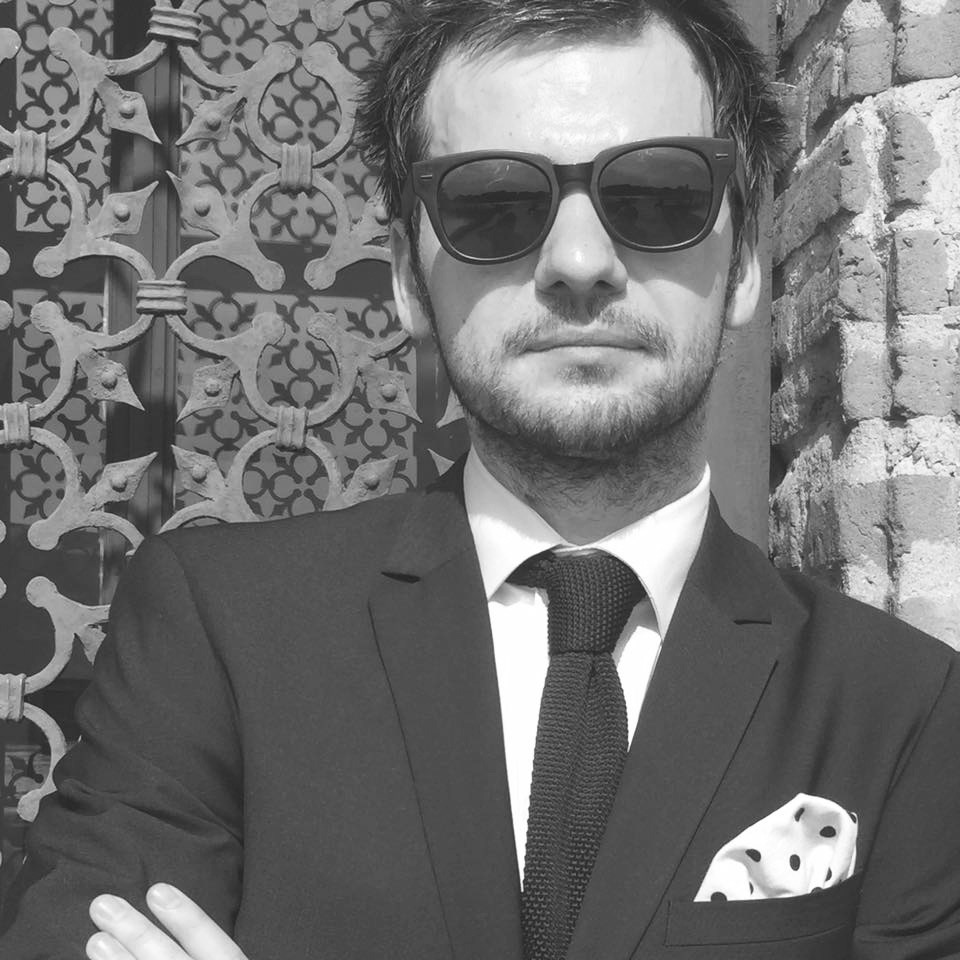 Alex Panait
Expert Web Developer
I'm not your average Joe who just develops websites. I use my management & marketing background to understand the connection between a business and its website.

I've got 10+ years experience in web development, 3+ years WordPress themes & plugins development, I'm proficient in PHP, HTML, CSS, MySQL, and JavaScript. I'm detail-oriented, efficient, and outgoing.